30 Years of Service… And Counting.
---
Founder of Valley Helicopters, Fred Fandrich, started his helicopter career in 1968 in Northern Canada as an engineer/pilot at Klondike Helicopters on the Bell 47. Fred founded Valley Helicopters Ltd. in 1985, operating from a small hangar at Hope airport with one Bell 206 Jet Ranger. In time the fleet grew, necessitating a new building in Hope, and in 1991 Valley Helicopters moved to its present location on Flood Hope Road.
Valley Helicopters now operates with one Bell L4, three Bell 206 Jet Rangers and three Bell 407s. In recent years we have expanded our area of operations and scope of work to include seismic exploration in Alberta, mineral exploration programs across Western Canada, as well as heli-skiing here in British Columbia, as well as specialty work in the utility sector such as pipeline patrol and power line construction.
Valley Helicopters is continually growing and adapting to meet customer needs while remaining true to our dedication to quality and customer service.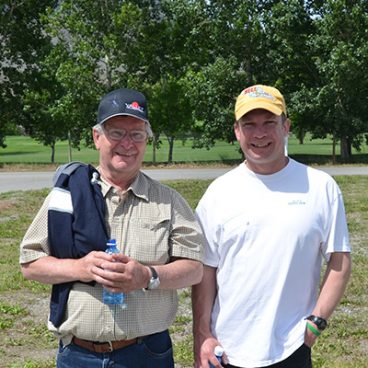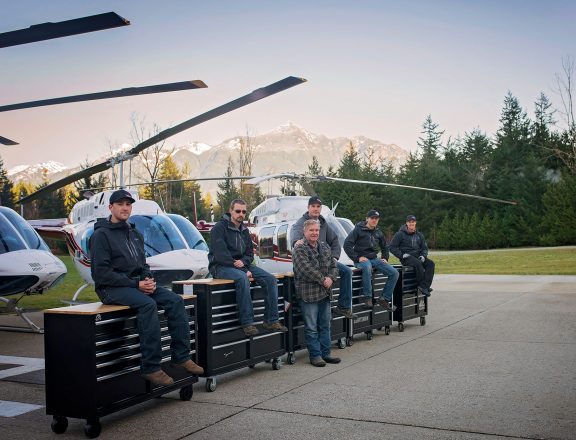 ---
Valley Helicopters understands that a dedicated and experienced team provides the backbone to quality customer service.
Our highly skilled staff have years of operational experience to meet and exceed our customers requirements. Our pilots are experienced in mountain flying, coastal weather conditions, and precision external load operations.
The entire Valley Helicopters team strives to provide services that are founded on safety, efficiency and professionalism.
In the Community
---
For over thirty years, we have been committed to providing support to the local community we call home. We provide support to a variety of organizations that share our desire to bring our community together. Here are some examples of local organizations and charities we work with.
---
---
Valley Helicopters Ltd. is committed to the safety of all areas of its operations and is dedicated to continually seeking methods of improving the safety culture of the company. The prevention of injury to our employees, customers, and the public, as well as avoiding damage to equipment, property, and the environment are paramount in the values of Valley Helicopters Ltd.'s management and employees.