Soar among the peaks. Stand above the world.
---
Our tours are a truly unique experience, offering you a choice of specialty tours. Take your family on a scenic Mountain Tour, enjoy the view of the local mountain goats on Mt. Ogilvie and the spectacular view of the Upper Fraser Valley. Or whisk your loved one away to say "I DO" on a remote mountain top setting. Ever wanted to try heli-fishing? We know a few spots! Ever been alone on the top of a secluded mountain top to enjoy the peace and serenity? We'll drop you there for an hour of bliss with our Drop Off Tours.
We fly seven days a week, all year round, weather permitting. Make your reservation or order a gift certificate today!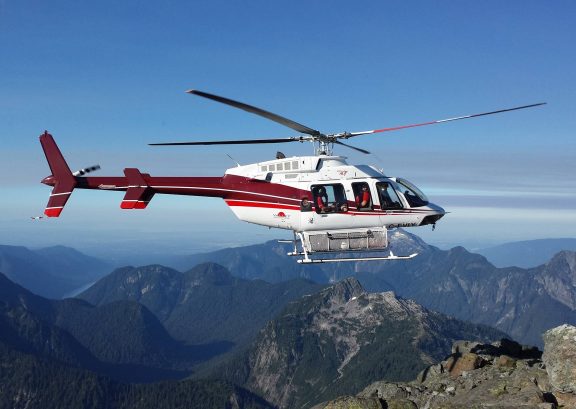 Mountain Tour
---
You and three of your friends can explore the breathtaking vistas of the Fraser Valley and experience the thrill of flying amongst the mountain peaks. Truly one of the best ways to see the amazing terrain of British Columbia. Excellent for the first time flier, and popular with all ages. Children welcome. Trip time is 18-20 minutes.
Cost: $424.94 (GST Incl)
All tours subject to local weather conditions.
Specialized alternate tours available upon request.
---
For adventurous individuals who would like a totally unique experience we offer a drop-off tour to the top of Mt. Hope. The helicopter will leave you for an hour to enjoy the quiet beauty and serenity of the Fraser Valley from the privacy of your own alpine meadow. Dress warm and pack a picnic lunch! 4 passengers max, children welcome.
Cost:   $708.23 (GST Incl)
All tours subject to local weather conditions
Specialized alternate tours available upon request
Sowerby Lake Drop Off Tour
---
Discover our scenic flight up the Skagit Valley that brings you to picturesque Sowerby Lake, high in the sub-alpine.
You will be dropped off for 90 minutes, with time to hike, swim, have a picnic or even try your hand at catching some alpine fish!
With stunning views of Hunter Peak and Isollilock Peak, treat yourself to an alpine experience.
Cost:   $1274.81 (GST Incl)
All tours subject to local weather conditions
Specialized alternate tours available upon request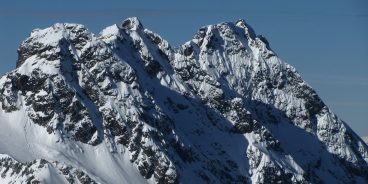 Old Settler Tour
Want to take in the view of the highest mountain in the southernmost part of the Lilloet Range in the Coast Mountains? Save the grueling hike up and take our 30 minute mountain tour to The Old Settler peak. With gorgeous views of alpine lakes, as well as Harrison Lake, this mountain tour will showcase all the beauty of the Coast Mountains – and maybe spot wildlife too! Cost $708.23 (GST Incl)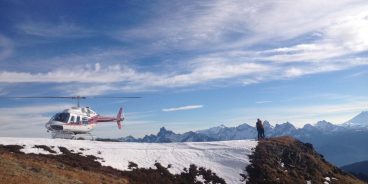 Wedding Photography
Capture your special day with wedding photos in the midst of the amazing Cascade Mountain Range. Better yet, tie the knot on a peak! We can either fly you from our base in Hope or we can pick you up at a set location. Up to four people can accompany the newlyweds, depending on the type of helicopter you choose. Your day, and your photos will be both spectacular and unique! Contact us for availability and pricing.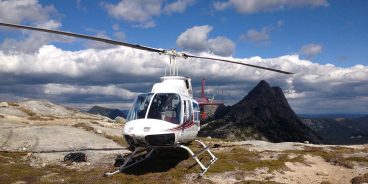 Custom Tours & Charters
Have a specific destination in mind? Let us know and we can discuss options and pricing.
Give the gift of an unforgettable experience...
Nothing shows that special person how much they mean to you, like blowing them away with a surprise heli tour! Of course, they'll probably bring you along, so everybody wins! Contact us about our gift certificate options.